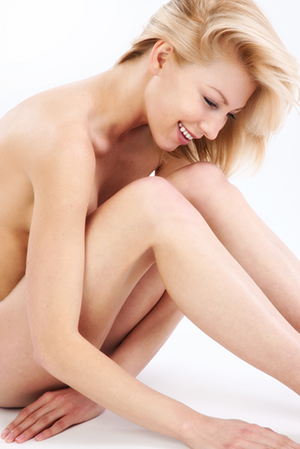 One of the biggest concerns patients have who are considering undergoing cosmetic surgical procedures is pain and lost time from activity and work. Post-surgical recovery traditionally has included medication, rest, low or no activity for a period of time, and no work.
Recent advances in deep tissue laser therapy may be able to change all that for the better.
Recent research shows that laser treatments like those provided by the Lite Recovery physicians have a positive effect on the pain and recovery after cosmetic surgery. The literature has shown that patients showed 30-40% less medication usage and 30-40% faster return to normal activities and/or work.
Procedures that could be helped with Lite Recovery treatments for pain control, tissue swelling and rehabilitation, include but are not limited to:
Breast Augmentation
Breast Reduction
Breast Lift
Tummy Tuck
Liposuction
Incision Points of a Face Lift
Arm/Thigh Lift
Cheek Lift
Lower Body Lift
Butt Lift
Our doctors will consult with you prior to your procedure to talk about a treatment plan. Most treatment plans span from 4 to 6 treatments. The total number will depend on the procedure and timing.
If you have already undergone your procedure, we may still be able to help you with your pain and recovery. Contact our office for a free consultation.